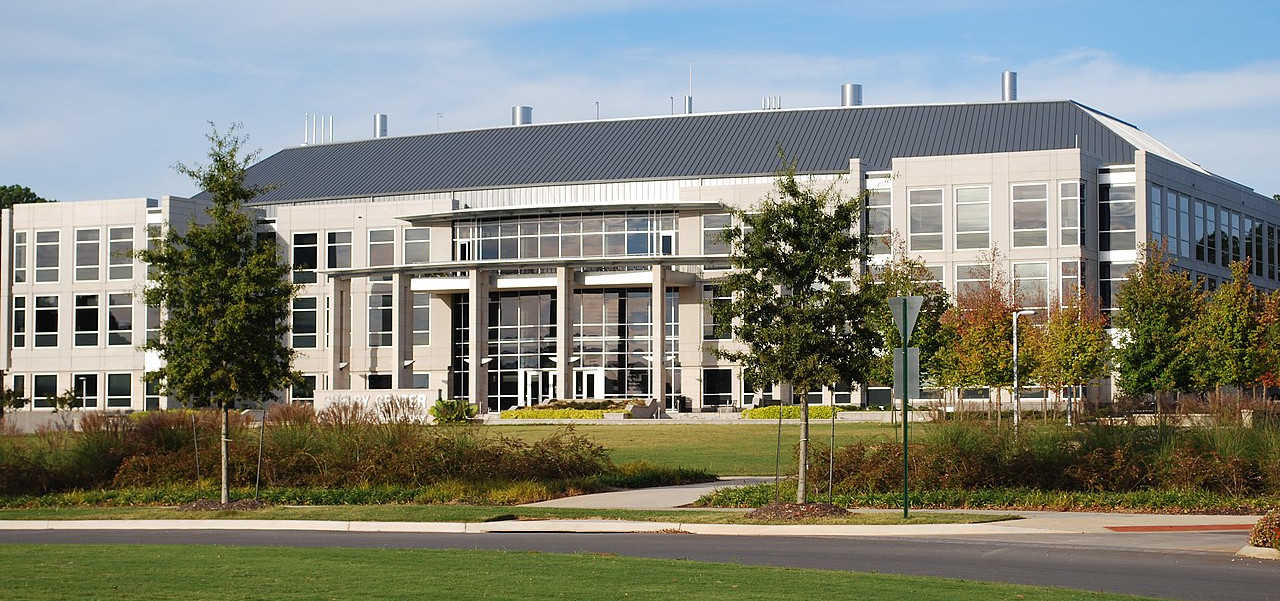 University of Alabama in Huntsville
Shelby Center
Room SST109
301 Sparkman Dr NW
Huntsville, AL 35899
Conference Room
Conference Room: The Friday Symposium will be held in the Shelby Center, near the intersection of John Wright Dr and Holmes Ave.
Parking: The designated parking for Friday's Symposium is in the lots south of Shelby Center, or to the east of Shelby Center across the lawn.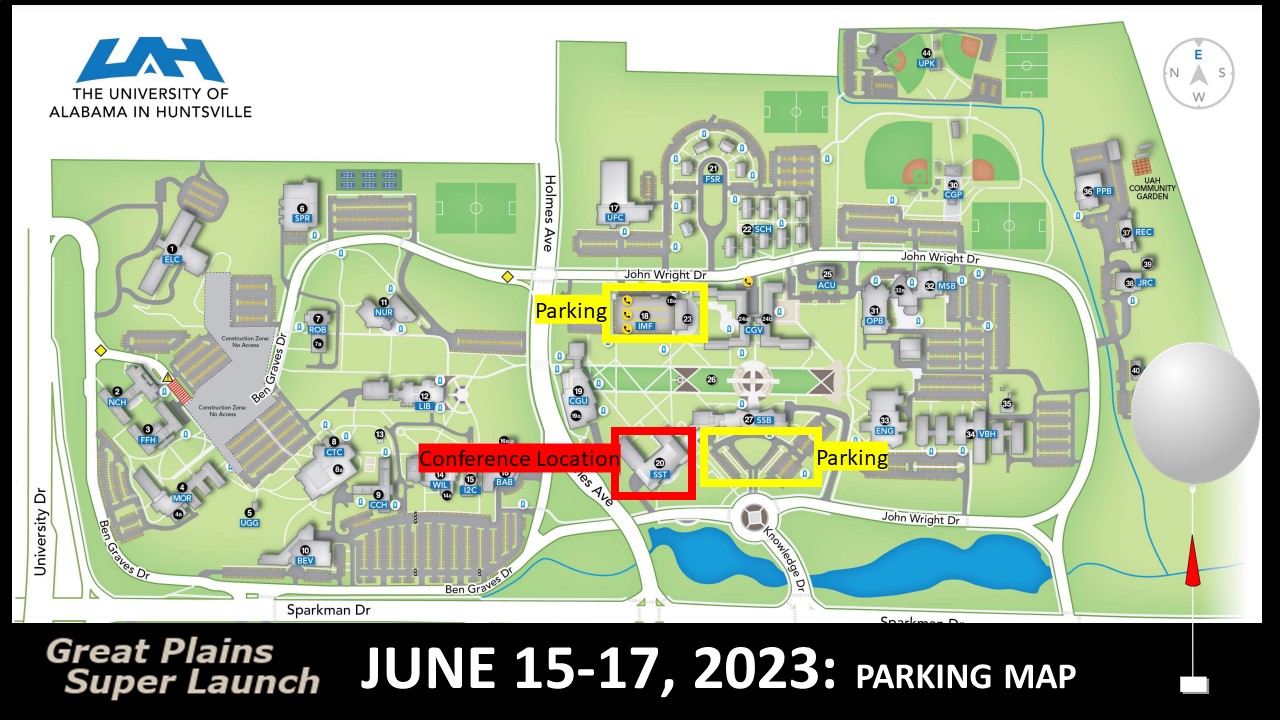 We have reserved a block of rooms at the Country Inn and Suites in Madison, Alabama for GPSL 2023. The hotel is conveniently located close to the symposium venue and offers comfortable and spacious accommodations. To take advantage of the special rate, use the code "Superlaunch" when making your reservation. The rate is available from June 14th through the 18th, but you are not required to reserve the room for the full duration of the event. Don't wait too long to book your room, as space is limited.