The premier High Altitude Ballooning Experience
Thursday July 9 through Saturday July 11, 2020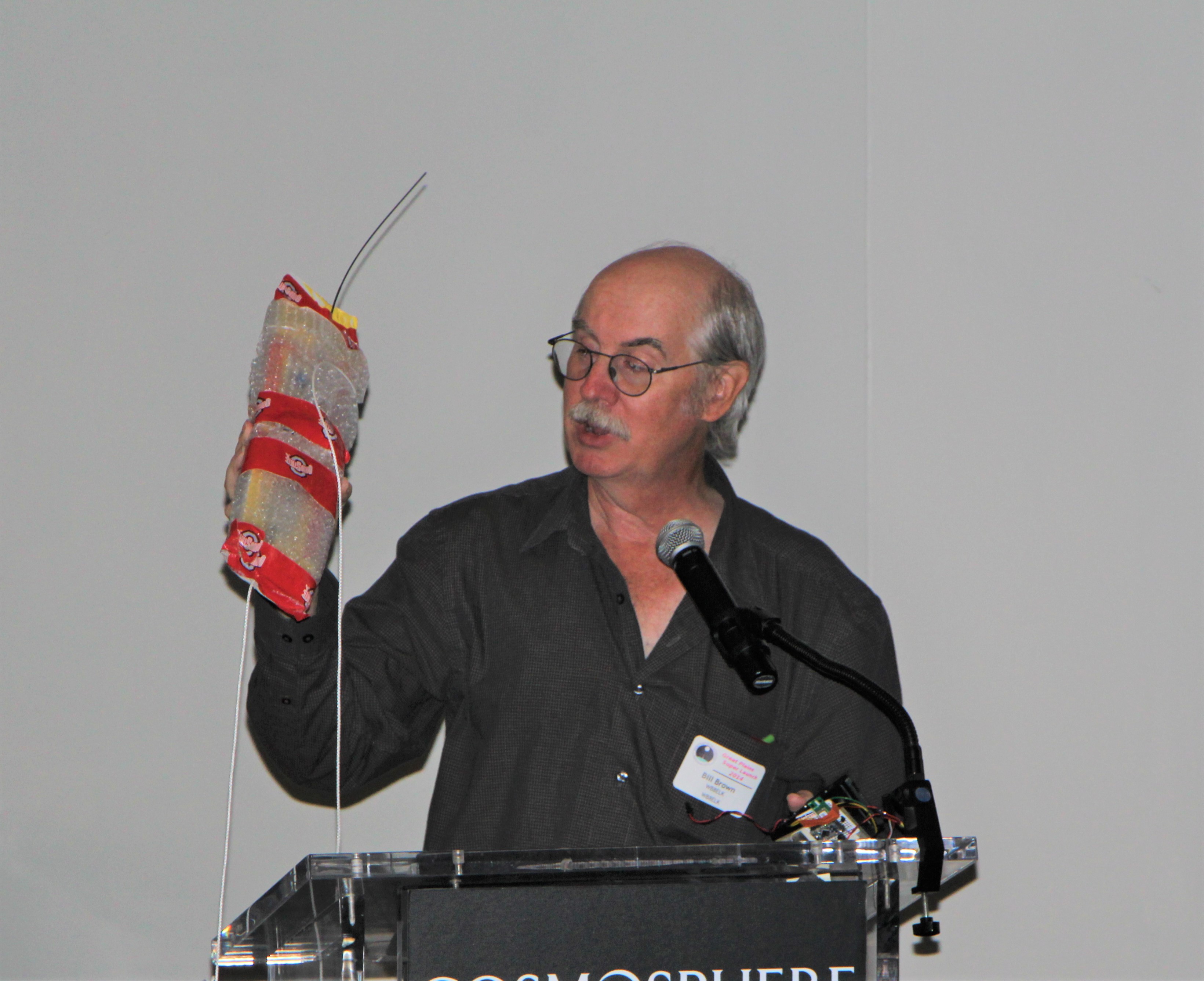 About the Event
Great Plains Super Launch is the premier high altitude ballooning event in North America. Started in 2001 by Paul Verhage, this annual event is now in its 19th year. Hosted in various locations around the midwest, GPSL attacts the brightest and most innovative amateur balloonist from the US and abroad.
2020 Symposium Venue
6005 University Dr N
Omaha, NE 68182
Dates
Thursday-Saturday, July 9-11, 2020
Venue
Rosken's Hall
University of Nebraska, Omaha
Event Registration
GPSL attendees are required to pre-register and pre-pay. Additionally, groups or individuals who are flying balloons during the Saturday mass launch are required to register their payloads.
Event registration will be opening soon. Please check back later.