The premier High Altitude Ballooning Experience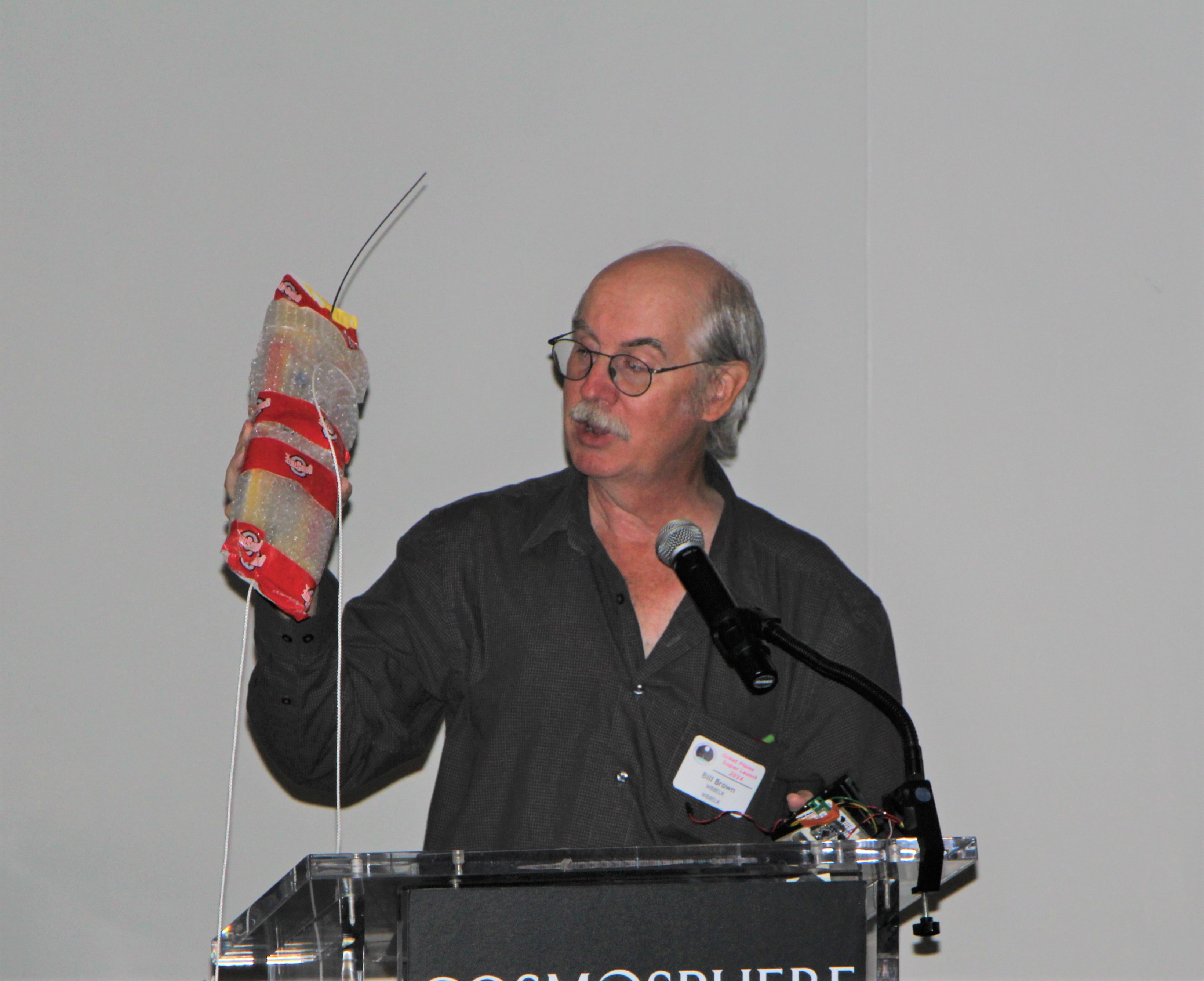 About the Event
Great Plains Super Launch is the premier high altitude ballooning event in North America.  Started in 2001 by Paul Verhage, this annual event will be celebrating its 21st year.  Hosted in various locations around the midwest, GPSL attracts the brightest and most innovative amateur balloonists from the US and abroad.
2021 Symposium Venue
Due to ongoing COVID concerns, GPSL 2021 will again be hosted online. The Friday Symposium will be free to attend.
Dates
Symposium on July 9, 2021. Individual Launches: July 10, 2021
Venue
Join us in a mass-launch across the global Saturday morning, July 10th.
Event Registration
GPSL attendees are required to pre-register.